Wine Tasting Tour in Chianti farmhouse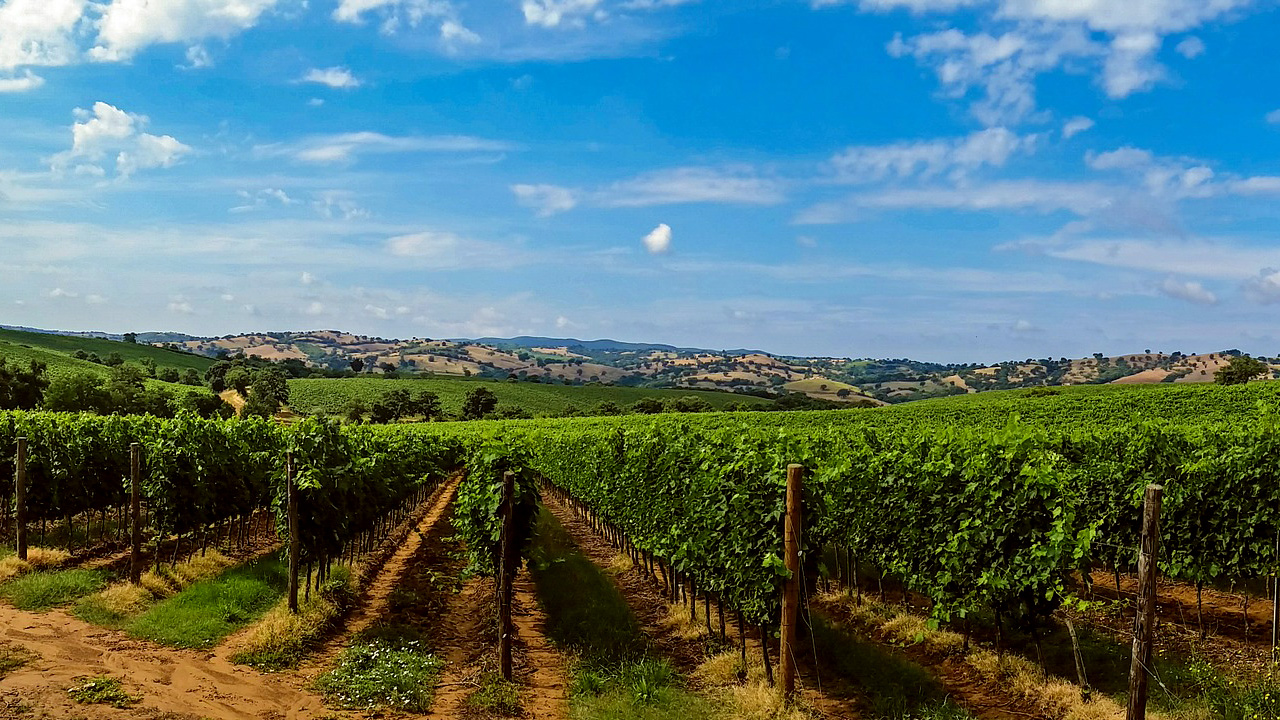 With our Wine Tasting tour you can enjoy a unique experience.
Enjoy the Chianti area with an interesting visit of the cellars, discovering the places and
the techniques with which one of the most famous wine in the world is produced.
It will be the most authentic memory of your trip.
The Chianti Classico wineries are the heart of Chianti and the starting point to discover the history of a territory deeply linked to its wine.
The Wine Tasting Tour starts with a brief introduction on historical information about Chianti, of its grape variety  – Sangiovese – and the meaning of Chianti Classico.
You will discover the cellar with the oak barrels where the production takes place, followed by the wine tasting.
Our guided tours take place in small typical family-run wineries.
Information for the Wine Tasting Tour
Duration: aprox. 90 min
Italian and English Guide
Transfers available on request
Available every day upon reservation
Price of this tour: starting from 15,00€ per person
Light Lunch available
Light Lunch based on a dish of typical tuscan products: a selection of cold meats and cheese accompained by jams, bruschetta, and other specialities of the farm combined with their wines.  The vegetarian light lunch is available on request.
Price for the light lunch: starting from € 15.00 per person
We also recommend …
Light lunch of typical Tuscan products: selection of typical cold meat and cheese with jams, bruschetta, and other specialties of the farm.
The vegetarian version is available on request.
Light Lunch starting from € 15.00 per person
PRICE OF THE TOUR WITH TASTING
(excluding transfer and light lunch)
Wine Tasting Tour in Chianti farmhouse