Chianti tour: Panzano, Radda and Castellina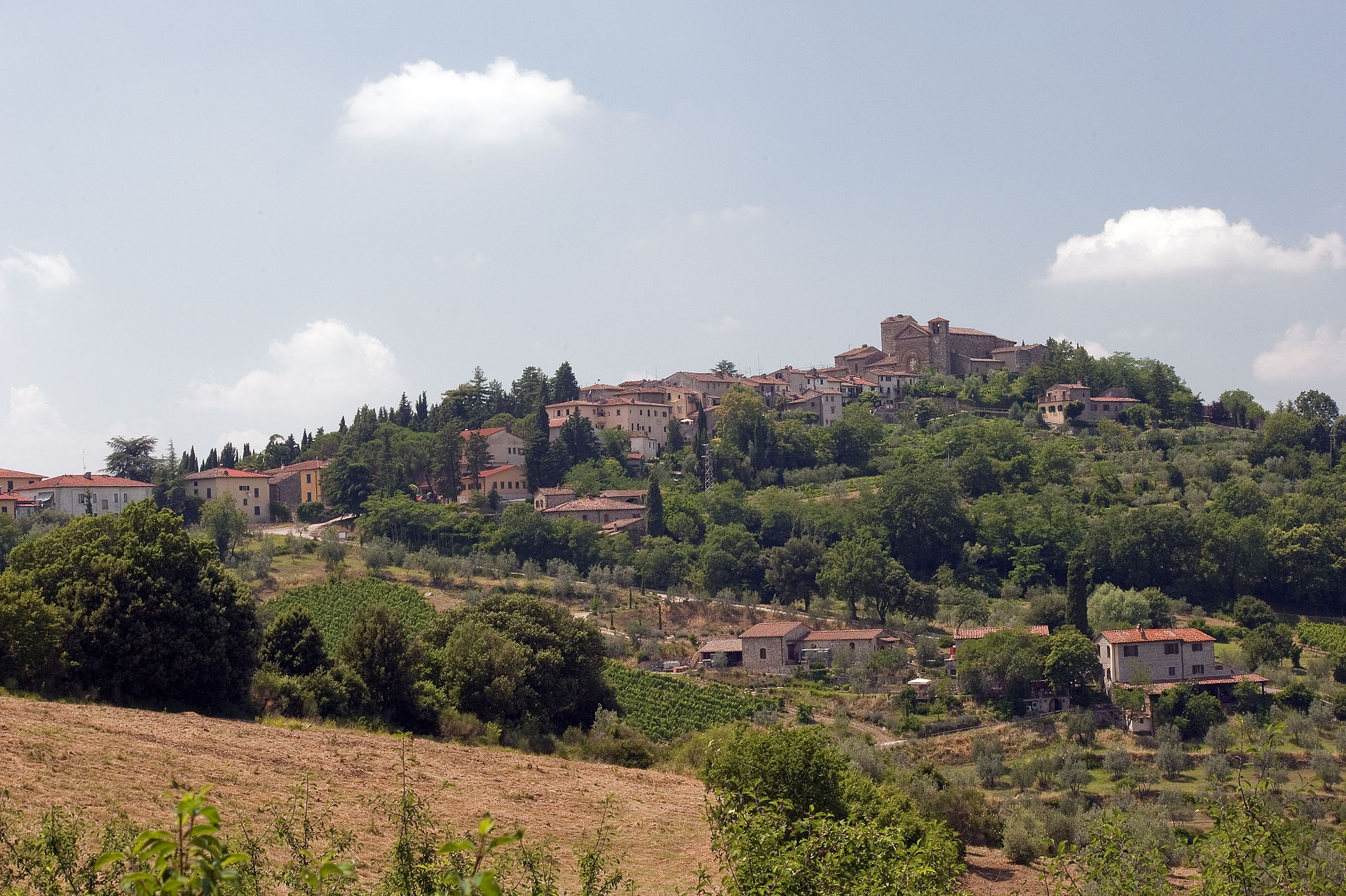 The Chianti tour: Panzano, Radda and Castellina will allow you to spend a day discovering the heart of Chianti Classico in absolute freedom. The best way to visit Chianti, accompanied, but at the same time free to explore the places independently.
The first stop of the tour is Panzano in Chianti, a characteristic village not far from Greve in Chianti, where you can freely visit the historical center and admire the wonderful panorama.
Upon your arrival you can visit the modern Piazza Gastone Bucciarelli with its shops. Then you can continue your tour by reaching the historical center in the upper part of the town. Here you will find what remains of the Castle and the Church of Santa Maria and it will be the perfect place to take wonderful souvenir photos.
The tour of the area will continue in Radda in Chianti, with a guided tour of an organic farm and the tasting of the wines produced combined with lunch.
In the afternoon free visit of Castellina in Chianti, a picturesque village that still maintains the typical shape of the ancient medieval fortifications and where it is still possible to see the remains of the towers that once had the function of protecting the city.
The main fortification, the Rocca with its imposing 14th century tower, offers spectacular views over the city and surrounding countryside. Under the ancient walls runs a suggestive underground path of ancient origins and sacral functions and military security, now known as Via Delle Volte, which houses shops, artisan shops and restaurants.
The origins of the town date back to the Etruscan period. There are many visible remains that can be visited both at the archaeological sites and at the Archaeological Museum in the historic center.
Information for Chianti tour: Panzano, Radda and Castellina
Exclusive tour
Transportation included
English speaking driver
Available all year round
visit of 1 Chianti Classico wine cellars in Radda in Chianti with wine tasting and lunch
professional tour guides on request
Free visit of Panzano and Castellina in Chianti.
TOUR DURATION 8h
Chianti tour: Panzano, Radda and Castellina